Viewdeos changes the supplier paradigm by empowering publishers and advertisers to continuously monetize and scale up
While there are many instances of successful one-time client-supplier cooperation, it's the longstanding partnerships that provide true value. The profound understanding that enables a supplier to anticipate a client's needs and empower them to exceed KPIs and improve market positioning can only be achieved through a deeper understanding of the client's culture, target audiences, and strategy. And this can only be attained over time.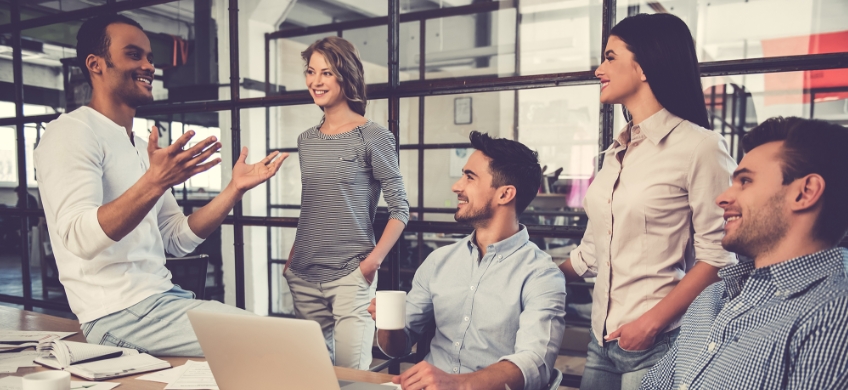 Establishing integrated partnerships has been at the pinnacle of our activity from day one. Providing publishers and advertisers with a fully managed video monetization solution, coupled with a customer-centric approach and high availability, qualifies us to ask the right questions that will enhance financial freedom and business opportunities, adapt our services to our clients' changing needs, and save them the hassle of onboarding every single time.
Collaborating with over 200 leading global players across the globe, we empower publishers in proactively enhancing monetization, scaling, and user experience via our customized all-in-one solution. Our platform includes technology infrastructure, video player, video content, and video ads. It delivers advertisers with unique first look opportunities on premium domains; actively driving valuable first impressions, greater revenue, and unparalleled UX.
We aim to build strong, lasting relationships anchored in trust, quality, and innovation. Our dedicated team communicates with a single voice, and just like our platform, continually evolves to stay current and ensure rapid adjustment, transparency, satisfaction, and growth; as well as providing a global competitive advantage.
Partnering with you on this journey to shape your industry and exceed customer expectations, we constantly think beyond what is possible to deliver innovative products, technologies, and creative new means of communication and collaboration.
For further information regarding our unique partnership channels and offerings, please visit the publishers and advertisers pages, or contact our team.
Looking forward to forming new partnerships!
The Viewdeos team