Content is king – but not always. Although the importance of content for successful branding and marketing is not in dispute; irrelevant content can lead to negative user perception.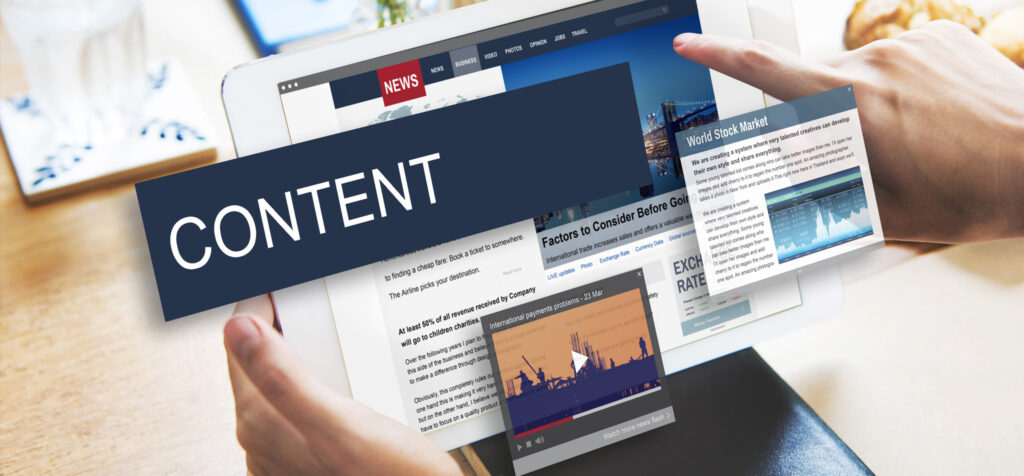 For video content to earn its crown, it must create editorial value that positively impacts the three major publisher metrics:
SEO
Relevant video content is a major SEO booster, as it supports the main Google search ranking criteria: content quality, relevancy to search terms, incoming traffic, and quality backlinks. Moreover, research indicates that content relevancy doubles conversion and sales, thereby increasing your SEO value.
Time on Page
The amount of time visitors spend on your site is strongly indicative of your content performance. While video is known to boost time on page, irrelevant content could create the opposite effect, sabotaging your conversion rate and site search ranking.
Engagement
Video content serves a key growth engine across all digital channels, especially with social media platforms. And the more relevant the content, the higher the engagement levels. Enhancing personalization and providing relevant content attracts viewers, capturing their attention for longer periods and boosting call to action.
This raises an obvious question – notwithstanding all its undisputed advantages, why is relevant video content absent from many publisher websites? There are currently two main issues limiting its adaption:
Quality video content is expensive to produce or acquire, driving many publishers to settle for inferior offerings.
Video content is complicated to manage outside of platforms such as YouTube.
Viewdeos overcomes these obstacles and makes quality content accessible to all publishers. By offering complementary and always relevant videos as well as video technology infrastructure and a versatile video player; our solutions empower publishers to monetize their content to the max and build financial independence.
Backed by our dedicated customer-focused team, we ensure you always enjoy the most up-to-date technologies that help keep your content and brand relevant in a rapidly evolving ecosystem.
For further information regarding our video content solutions, please visit the publishers page, or contact our team.
Looking forward to forging new partnerships!